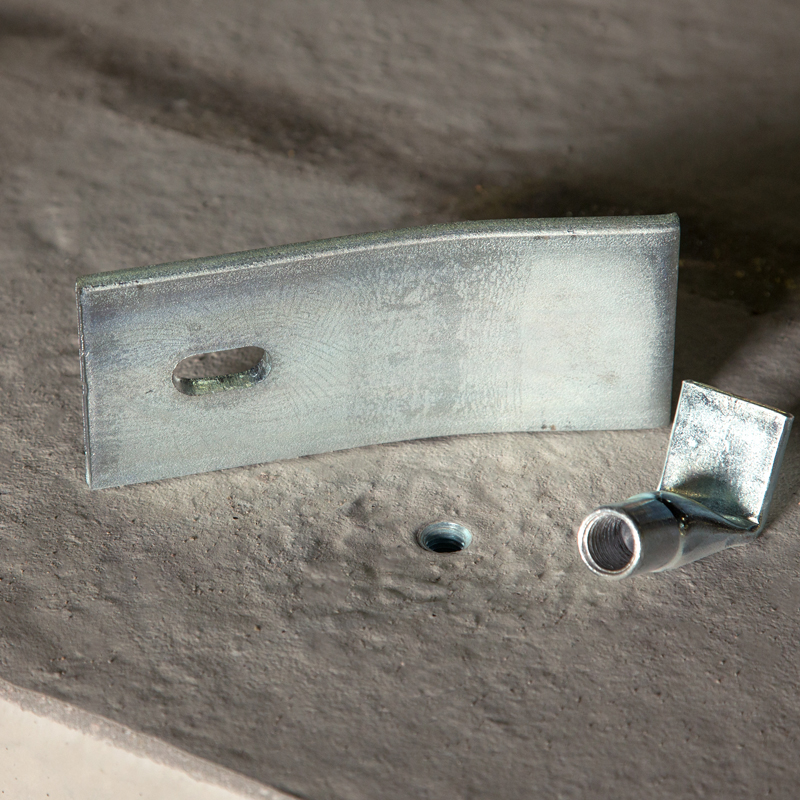 Pre-stressed Wall Panel Beds
Features

Self Stressing unit, no need for buried anchored ends on the casting bed.
Modular sections means bed lenght can vary.
Built in lifting points mean panels can be quickly fitted into position onsite.
Superior concrete finish.
Built in anchor points makes securing wall panels to steel beams fast and effortless.
Optional Extras

Heating Pipes
Multi-wire tentioning / de-tentioning
Built in Bed Vibration